vertraging door Corona momenteel 7 a 10 werkdagen verzendtijd
Tonga mesh slings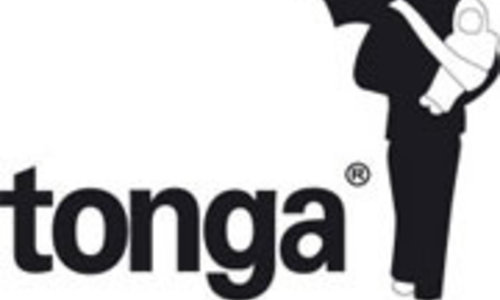 Tonga mesh slings
TONGA MESH SLINGS, CARRYING DEVICES MADE IN FRANCE
Tonga is a French brand of baby and toddler carriers that originated in the 1970s when Arlette was looking for an easy and safe tool to carry her growing babies on the hip in urban situations.
The mesh sling Tonga Fit is an adjustable carrying aid and is ideal when you are out and about. It fits in the bag! It is suitable for newborns up to children of about 15 kg.
Tonga is a patented product that has been made in France since 1976. It is made of 100% cotton.
Read all about the Tonga mesh sling carrier in our blog