standaard verzendtijd 10 dagen
Pure Pure by Bauer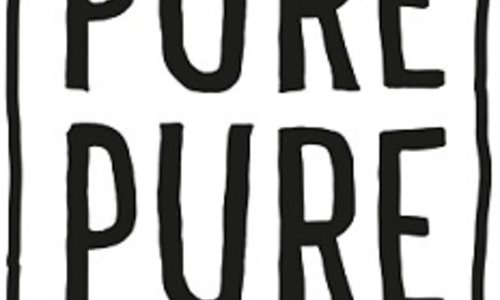 Pure Pure by Bauer - sustainably manufactured children's clothing and accessories in pure qualities of organic wool and cotton (GOTS certified)


Pure Pure is a German family company with more than 70 years of experience in the 
manufacture of hats and knitted woolen hats. The brand has since grown into a sustainable
clothing and accessory brand for children and adults. Hats, scarves, gloves, mittens 
and clothing.

In the meantime, the entire production has been upgraded to ecological standards. Today, 
PURE PURE stands for: ecological, modern, individual, sustainable, pure - and naturally 
GOTS certified.

Organic wool

Pure Pure uses only high-quality organic merino wool. Merino wool keeps you warm
cold days and keeps the temperature in balance. Wool is naturally dirt and sweat-repellen
and also antistatic. Pure Pure exclusively uses mulesing and chlorine-free wool from
certified organic livestock farming (kbT) in Patagonia / Argentina.
Mulesing * is not allowed nor necessary in South America because of the fairly cool climate. The 
sheep are shaved by hand.

The production of PURE PURE articles takes place at selected producers in Lithuania, 
Poland and Italy. The brand guarantees that production is voluntary, safe, social and fair, 
under humane conditions and without child labor. These are conditions for being allowed 
to wear the GOTS quality mark (www.global-standard.org).

Since 2013, Pure Pure has been GOTS certified (CERES-068) and a member of IVN 
(International Association of Natural Textiles).

* Mulesing is a practice where the skin around the tail of sheep is removed without 
painkillers. The goal is to prevent fly maggots from infecting the skin.

** All wool brands in the Truly Wooly Kids webshop have mulesing free certificates.